All Kids Can. This Kid Can. DREAM is Family. Fun is a Serious Value. Teamwork Makes the DREAM Work. Fail. Persist. Exceed. DREAM Big. From our classrooms to our ballfields, DREAM's maxims build on our mission and show us what it means to be a member of the DREAM community, every day.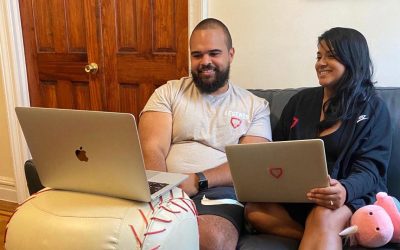 Meet some of the DREAM Team and learn about their WFH routines - and for more, check out our #WFHWednesday series and more on social media...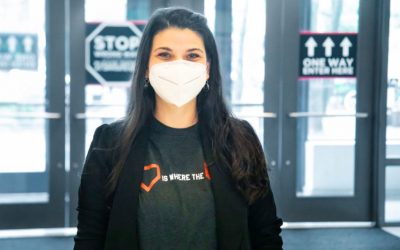 October is National Principals Month - so before it ends, we wanted to ensure that we sent some shine to ours. We interviewed a few of our leaders...